THE MATTRESS WHISPERER
IS HERE TO SAVE THE DAYYY!
Finally. A NO PRESSURE Mattress shopping experience that doesn't feel like buying a used car.

The team at Real Deal Sleep are the real superheroes of the mattress industry. Why? Because they put you, your sleep needs and overall health and well-being before the sale, a commission, or a vendor's agenda.

There are hundreds of online mattress companies telling you that one size fits all. That's simply not true. How do we know? Because the average return rate from buying a mattress online without trying it first is an appalling 30% plus.

With the Real Deal Sleep Veteran family owned and operated company's customer centric approach, non-commissioned sleep consultants, and zero pressure atmosphere, our mattresses like the Jacklin, our #1 Seller and customer favorite, have a return rate of less than 1%. BOOM!

How do we know we're doing it right? Because we're the highest rated mattress store on yelp.com in the country.

Text us today today at (858) 295-7978 and see how we can save you from the Villains of the Mattress Industry! You can also use the chat bubble on the bottom right of your screen.


SHOP OUR MATTRESSES NOW!
There is a 30% chance you will return a mattress bought from one of the big Bed in a Box companies.

With Real Deal Sleep, it's less than 1%!
Our Favorite Deals This Week!
Take 20% OFF any BedGear Sheets with code
Use Code: realdealsave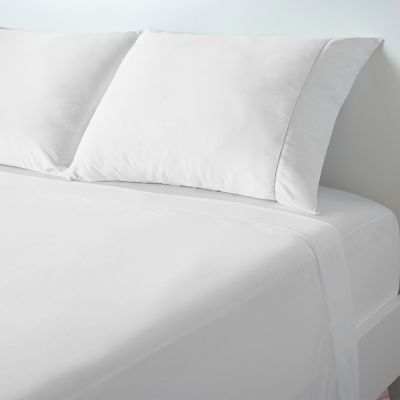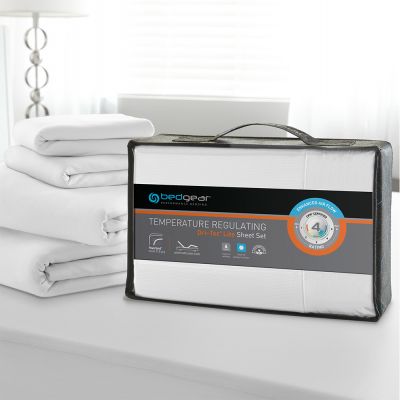 Dri-Tec Lite® Sheet Set
$229.00
Ultra-light and ultra-powerful, our most breathable sheets wick away moisture and heat for ideal temperature regulation. Thanks to a soft weave, they move with you throughout the night without bunching or catching.
Material
Lightweight and supremely breathable, Dri-Tec Lite is our most advanced fabric in the Dri-Tec family, wicking moisture to keep you and your bed at the ideal temperature.
The material moves and flexes with your body without pulling or catching, so you stay comfy without the clingy.
View details
Save 25% OFF any Mattress Topper while supplies last
Use Code: realdealtopper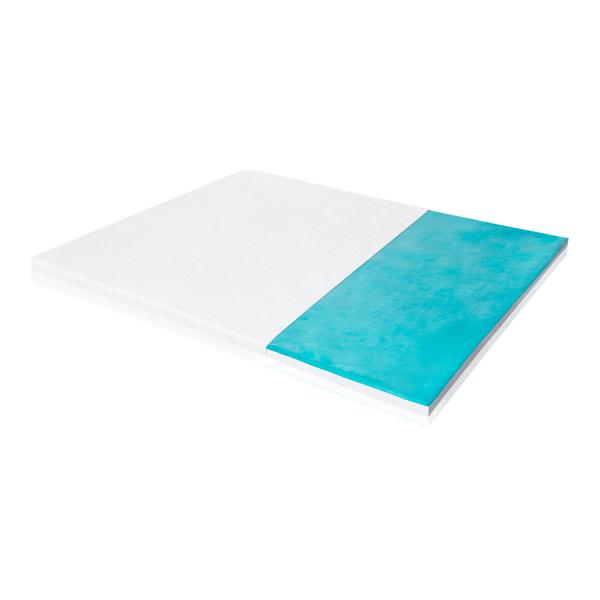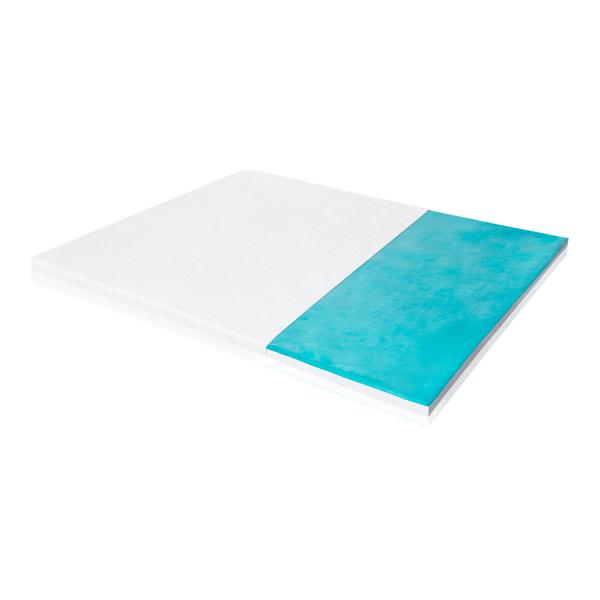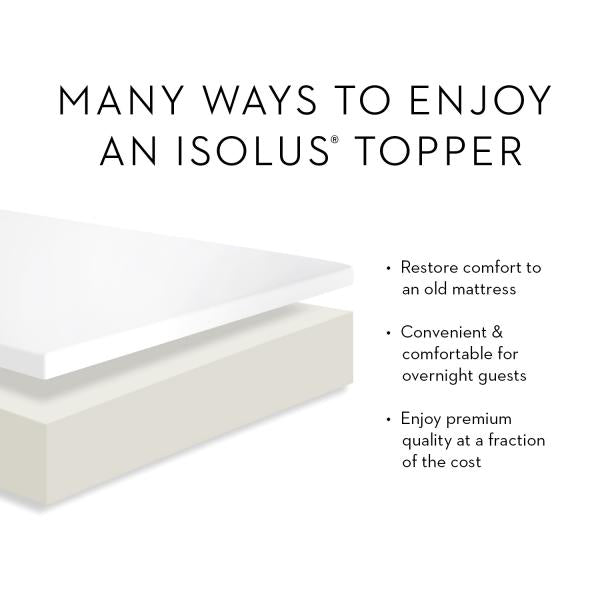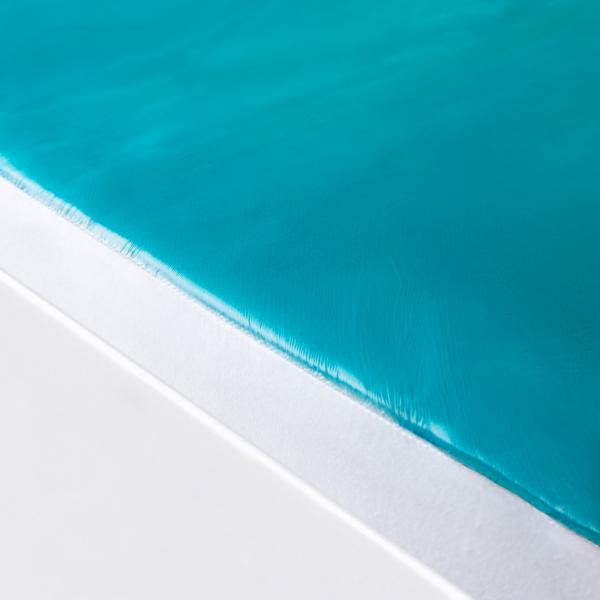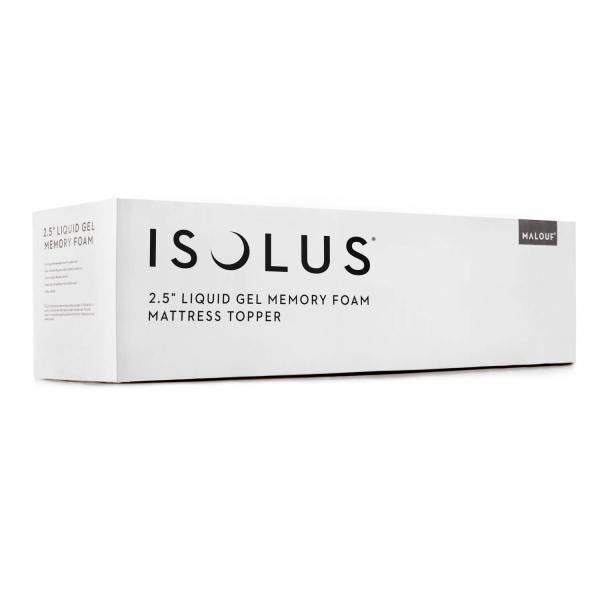 2.5" Liquid Gel Mattress Topper
$374.99
This 2.5" thick premium memory foam mattress topper features a liquid gel layer made from a cooling formula that captures and distributes heat. The soft, supportive consistency quickly conforms to the body, helping to relieve sleeping pains. Accompanying the topper is a super-soft, removable rayon from bamboo cover.
Liquid gel cooling layer
Captures and distributes heat
Conforming support with cooling gel
2.5" thick premium memory foam with liquid gel layer
Cooling gel formula captures and distributes heat
Soft, supportive consistency quickly conforms to the body
Super-soft, removable rayon from bamboo cover
Memory Foam
Conforms to body shape and distributes weight evenly to provide the pressure-relief memory foam is known for.
Dough® Memory Foam
Our exclusive formula of premium memory foam is more responsive, exceptionally supportive and has a slower recovery time than typical memory foam.
View details
SWEET SHEET DEALS JUST FOR YOU!
KEARNY MESA

7636 Clairemont Mesa Blvd
San Diego, CA 92111

858-256-0068

Hours:
Monday-Friday: 10am-6pm
Saturday: 10am-6pm
Sunday Funday: Closed
GET THE BEST DEALS EVERY MONTH - SUBSCRIBE NOW!
We will never share your email with anyone for any reason!