Stop the Madness!

madness /ˈmadnəs/ noun: a state of confusion caused by searching for a mattress online.

If you're reading this, there's a pretty good chance you're losing your mind trying to find the right mattress and sleep products to buy and which company to buy them from. We're not surprised considering the hundreds of online mattress, AKA "Bed in a Box" companies and they're ALL saying the exact same thing. "One size fits all." "We're the best." "Free" returns. "Free" trial. "Free" delivery... blah, blah, BLAH!

At Real Deal Sleep we are famous for leading our clients in the right direction and for being the most educational mattress and sleep store in the industry today. We tell it to you straight and we don't blow smoke, hence the name, Real Deal. On this note, here's what you need to know about the online mattress world and how we are different.

There are over 200 online mattress companies and their average return rate is as high as 30%. Yikes!
(Real Deal Sleep is less than 1%.)


-The average time in business for online mattress companies is 1-2 years max, the most senior companies (only a few) have been around for whopping 5-6 years. Every day there are as many going out of business as there are starting or re-starting. (Good luck with that amazing warranty they're promising if/when you have a problem and they're no longer around. Real Deal has been in business for over 17 years.)

-Online companies claim thousands of 5-star reviews but almost none are verifiable and they don't mention the thousands of negative reviews of course. Plus, most are from affiliate marketers who are paid to write them (look it up). (Real Deal has a record setting 700+ reviews on Yelp with an overall 5 star ranking, all of which 100% legit and verifiable.)

-No online mattress company beta tests their beds before selling them online. Hence, the appalling 30% return rate. (Real Deal has been beta testing beds for 17 years with over 30,000 clients prior to selling any of them online.)

The bottom line is this, you will never meet a more passionate, committed group of individuals who's main mission in life is to help YOU get to the next level via SLEEP!
Now Let's help you find the perfect mattress and/or sleep system to fit you and your overall needs.

Below you will see the #1 sellers in our 17 year history at each quality range and price point. We always recommend coming into our showroom to try them out first if you're in the SD area. If you would rather shop from the safety of your own home or you live out of the area then don't worry, we can ship all of the items on this page right to your door anywhere in the US for free. We also offer an industry leading 365 night trial period on our mattresses so just in case we don't get it right the first time, we'll try again until we do. If you need some guidance or help picking the right one then simply click the chat bubble to talk to the The Sleep Whisperer and owner himself, JD.

Thank you so much for visiting and giving our family the opportunity to serve you!!
3 ways to shop: 1. Shop online. 2. In store appointment. 3. Chat with the owner, JD.

A Great Night's Sleep Starts Here

Our best selling mattresses in history on, around or under $1,000! Get quality comfort and a great night's sleep without breaking your budget. One of the things we are most famous for is that we are VERY straight forward with our clients and we do not blow smoke. We are here to educate you so you make an informed decision and this includes letting you know realistic expectations when it comes to the longevity of our mattresses at each quality level. This first one being about 5-7 years when it comes to keeping its form and overall support. The lower part of that spectrum for two people sleeping and the higher end if it's only one person. If this is your max budget then you will not find a better mattress at this price range. That said, there's a HUGE difference between these and our Next Level beds below so if you're willing and able to go up a bit well then you will be very happy you did I assure you! All of these can be shipped anywhere in the United States for FREE!
Next level means just that; next level support, pressure relief, motion separation, cooling technology, comfort AND longevity! Checking every box when it comes to the characteristics needed in a mattress, in order to get Next Level Sleep for a long time! This is achieved with increased coil counts, higher density foams, nicer fabrics, and enhanced cooling materials. As a result, this quality range is better suited for couples than our first level above.

Liquid error (sections/pf-78bc55fb line 435): product form must be given a product
This is our highest level of quality for the most serious sleepers who truly want the best of the best. Not only is Posh & Lavish Latex the most pressure relieving and supportive mattress you'll ever experience, it's also the longest lasting. You can expect incredible sleep for the next 20 years! These mattresses are natural with zero toxic chemicals, checking all the boxes when it comes to taking your sleep and overall health and well being to the highest level.

#1 BEST SELLING ACCESSORIES
The best selling accessories to level-up sleeping on one of the incredible mattresses above!
Shoulder CarbonCool® LT + OMNIPHASE
$199
Shop Now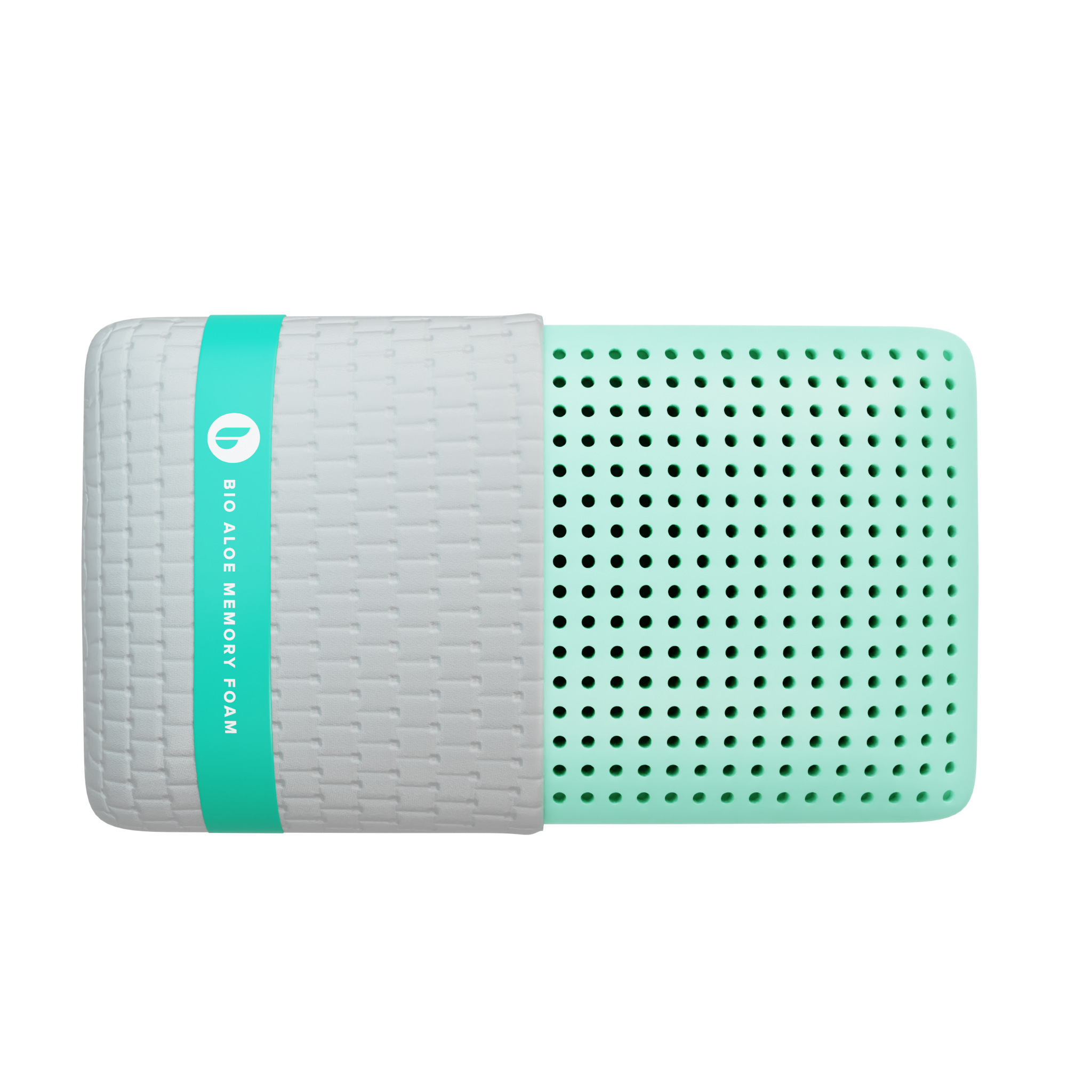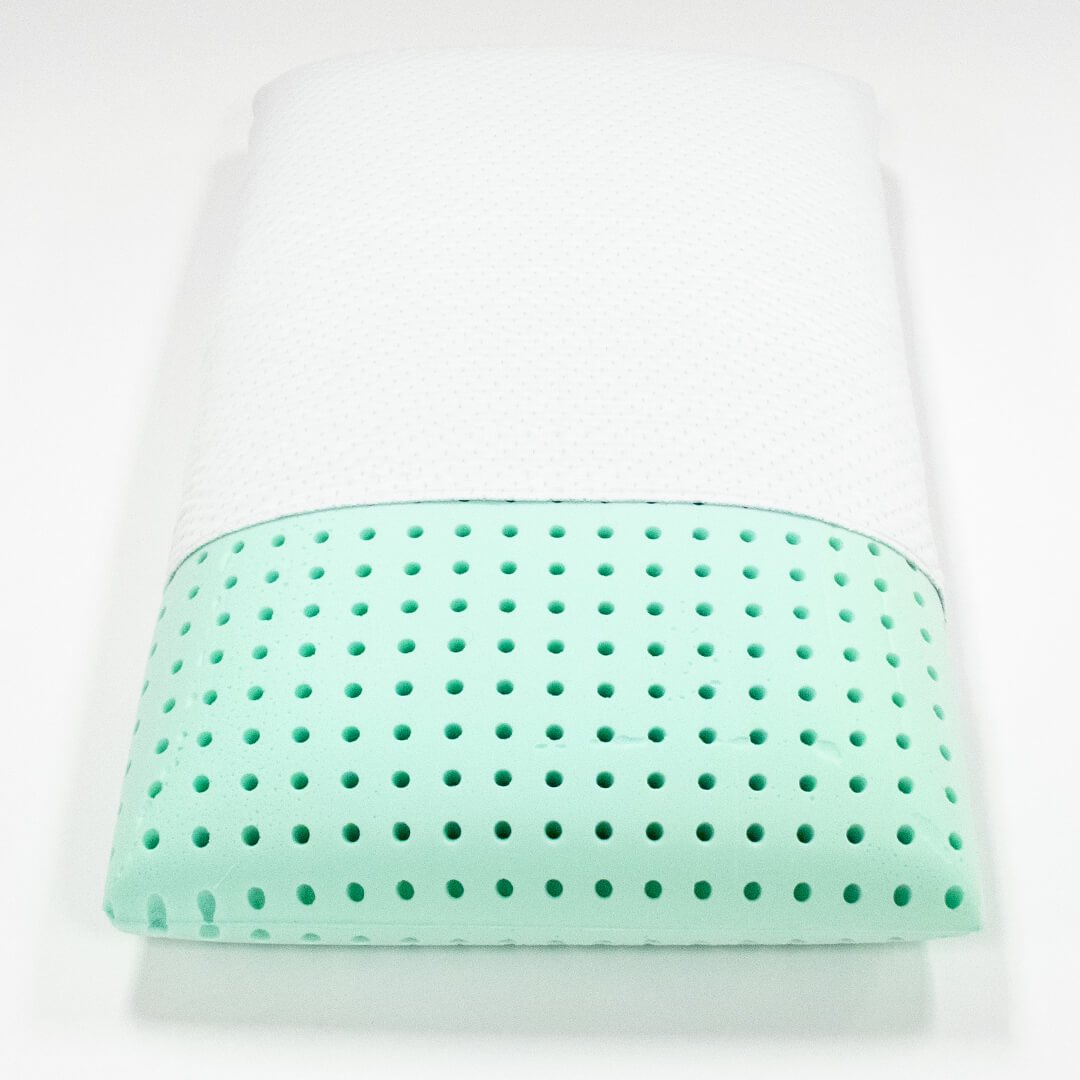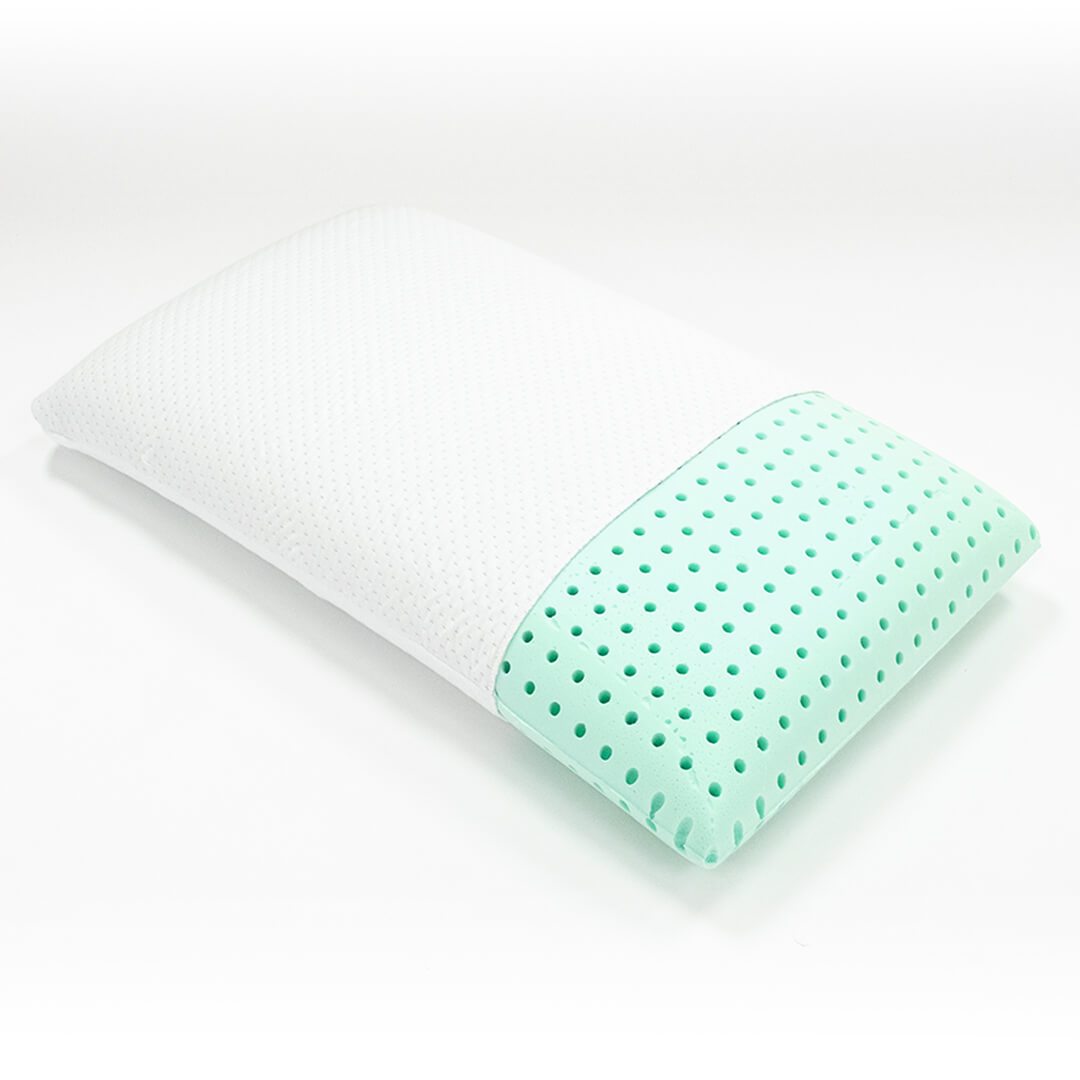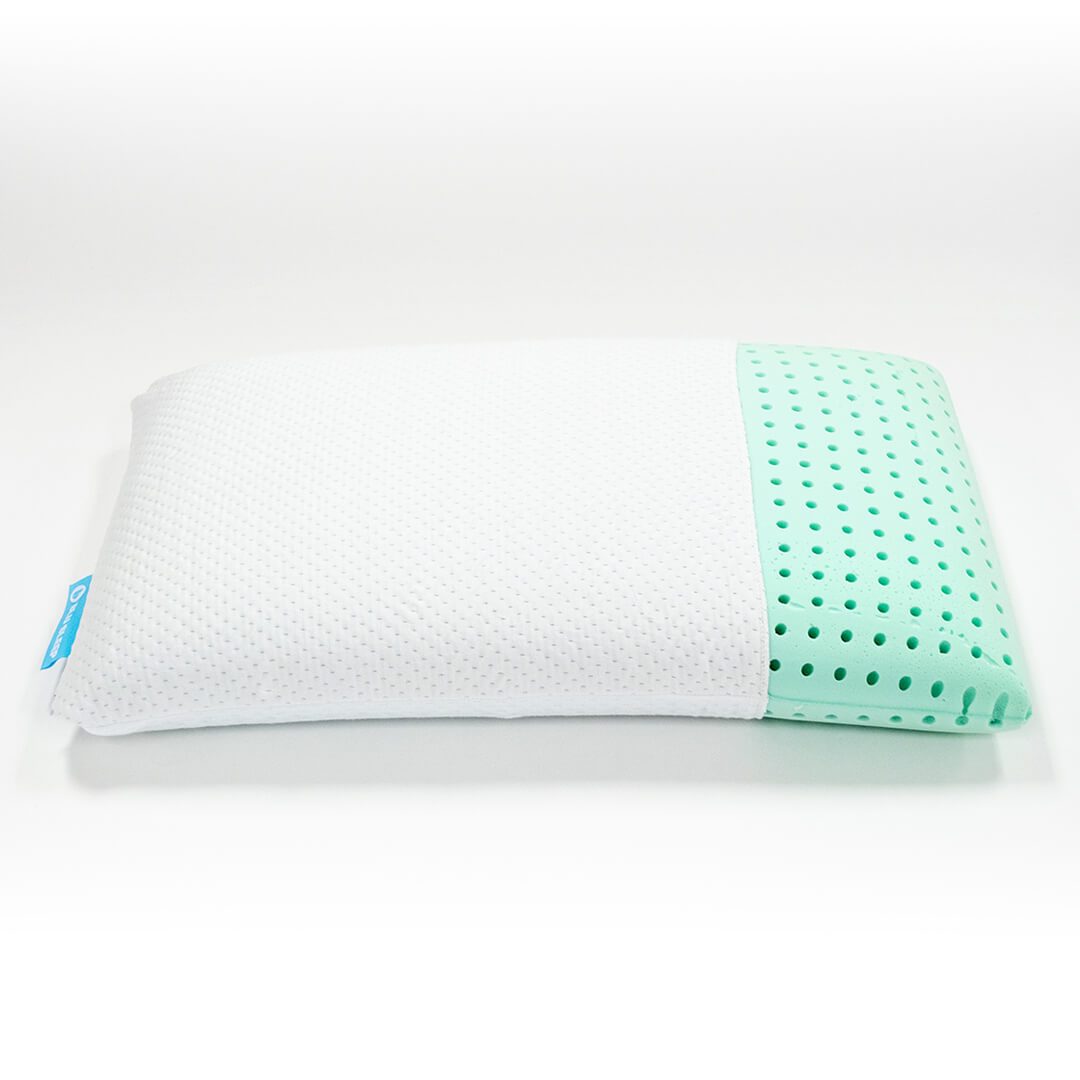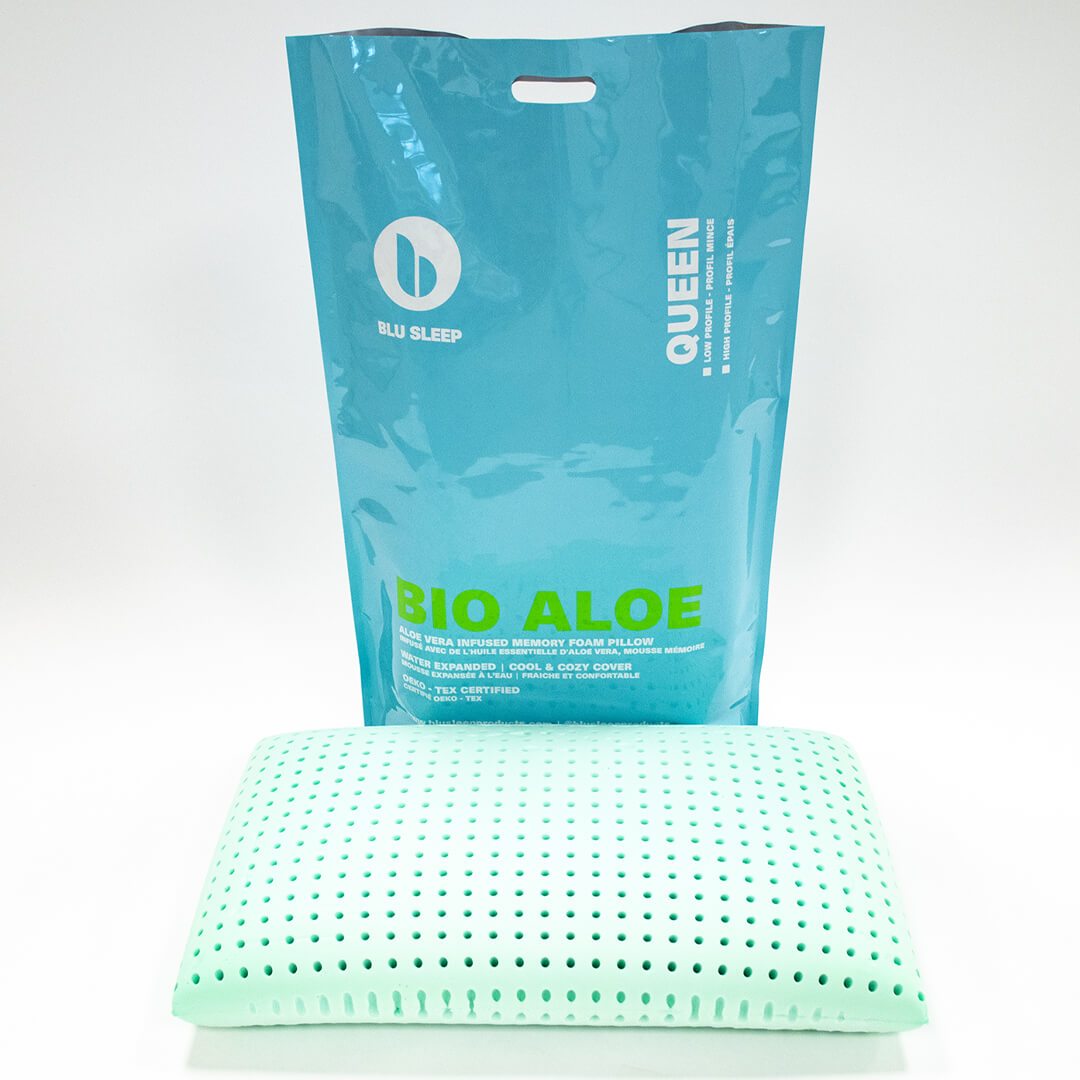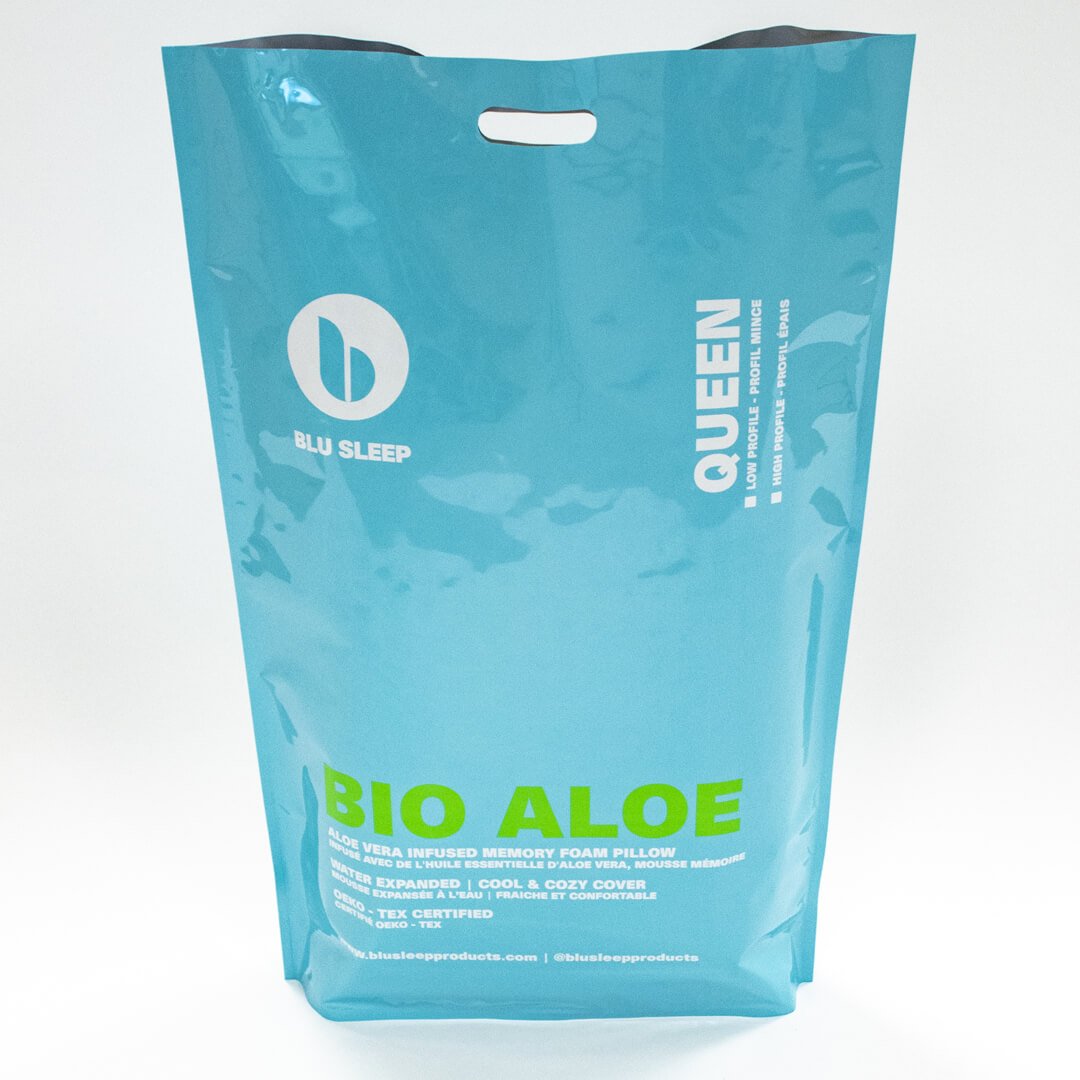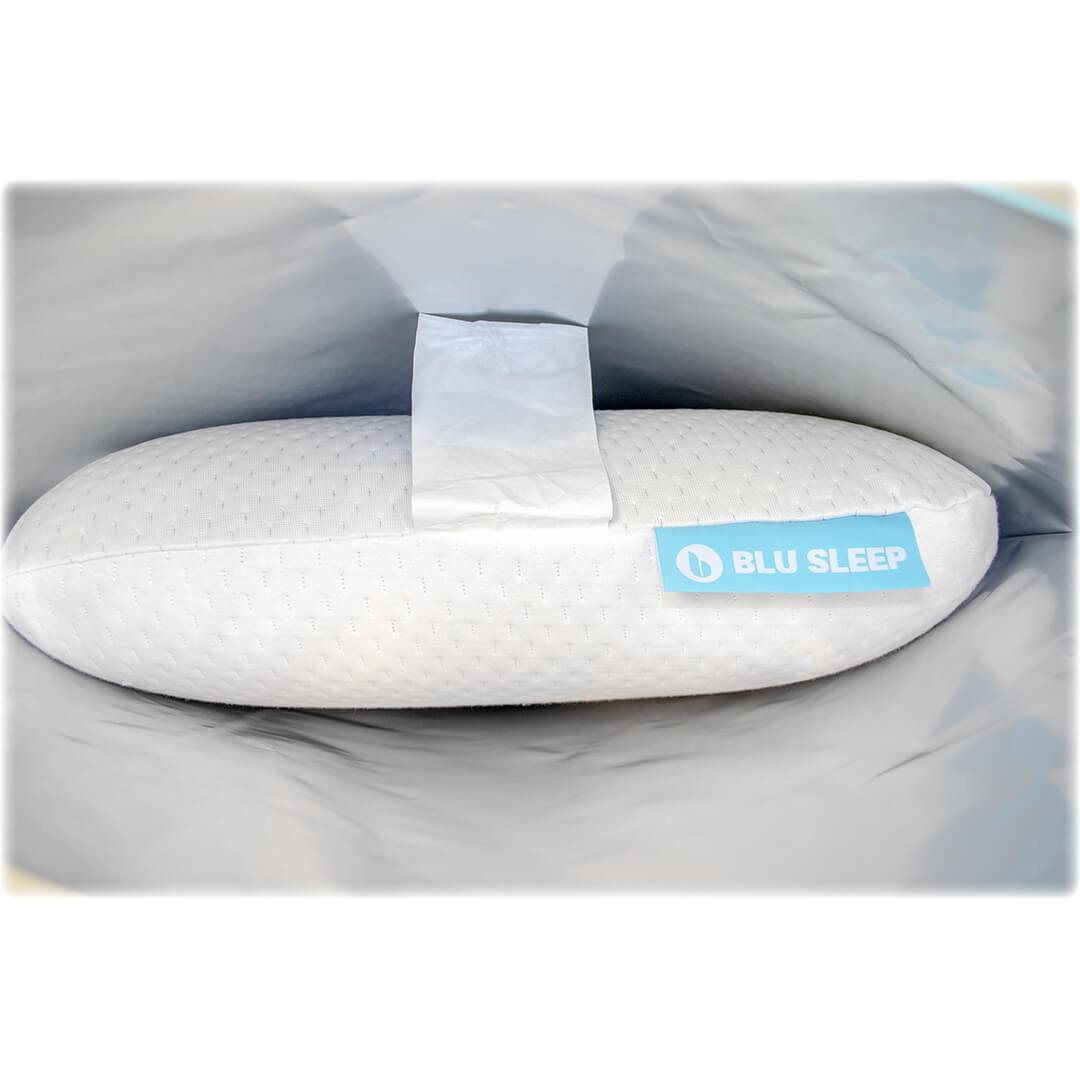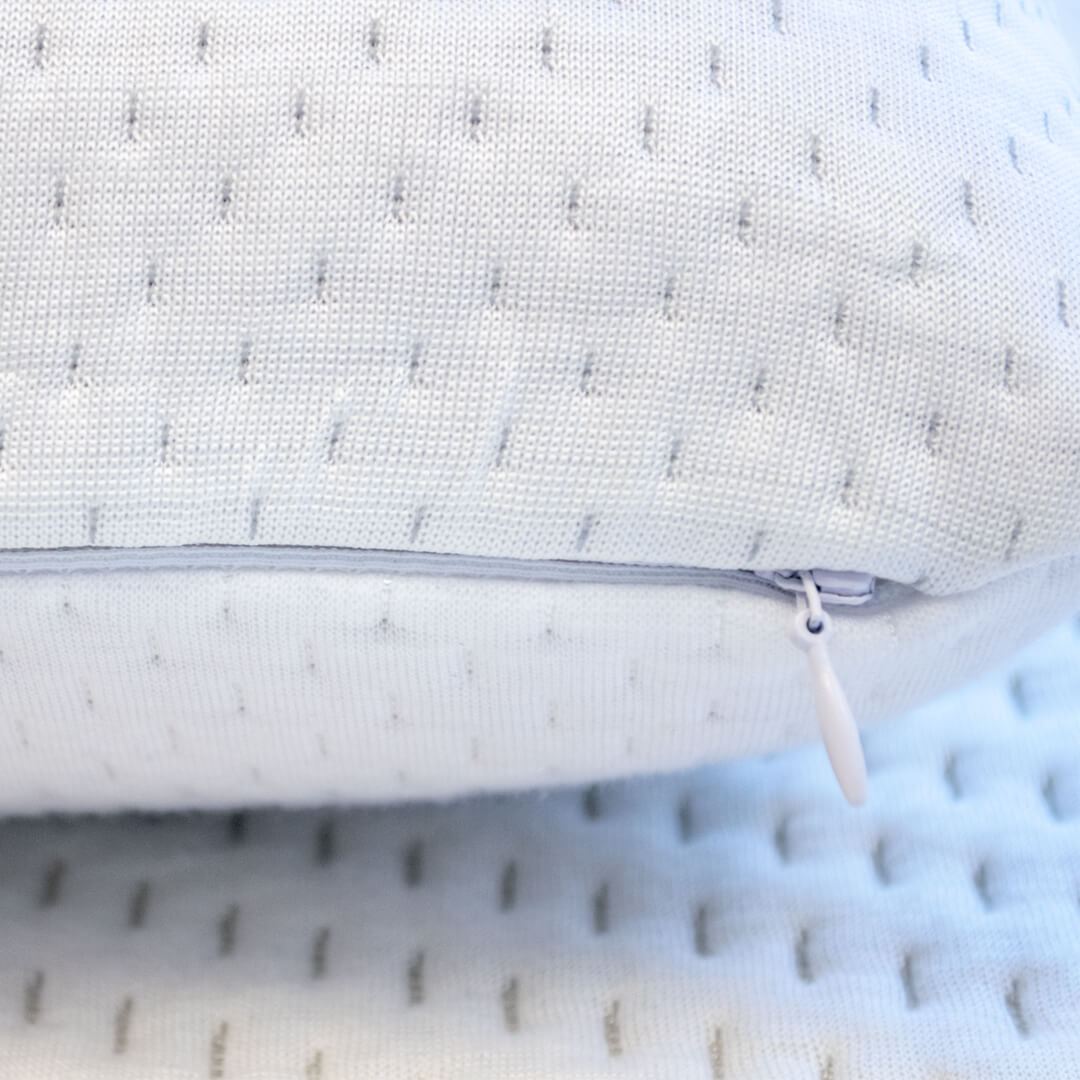 Bio Aloe Memory Foam Pillow - Infused with Aloe Vera Oil
$149.00
View Details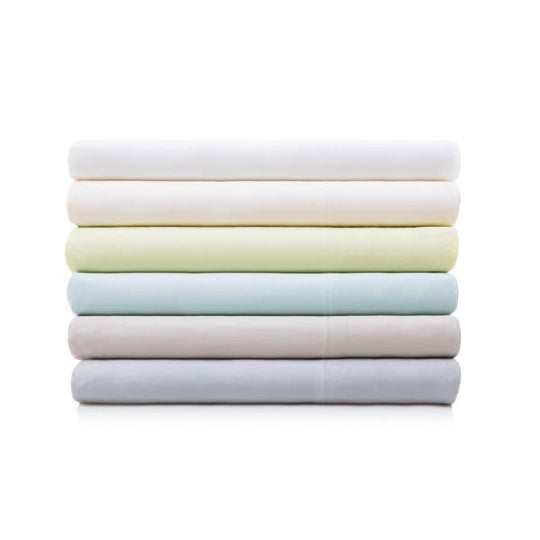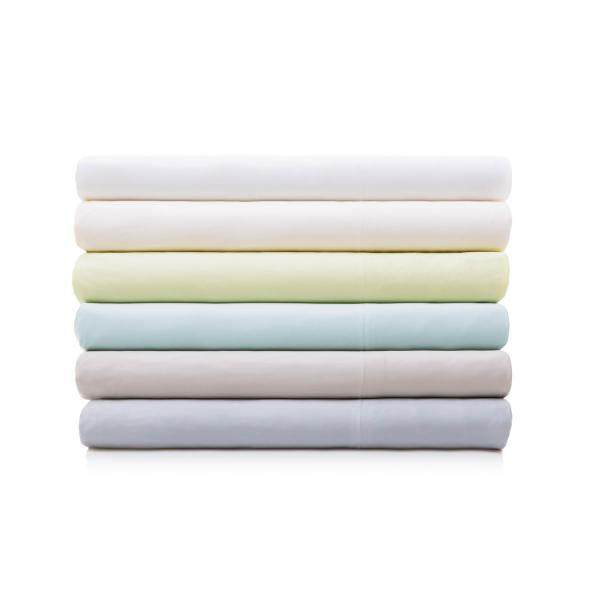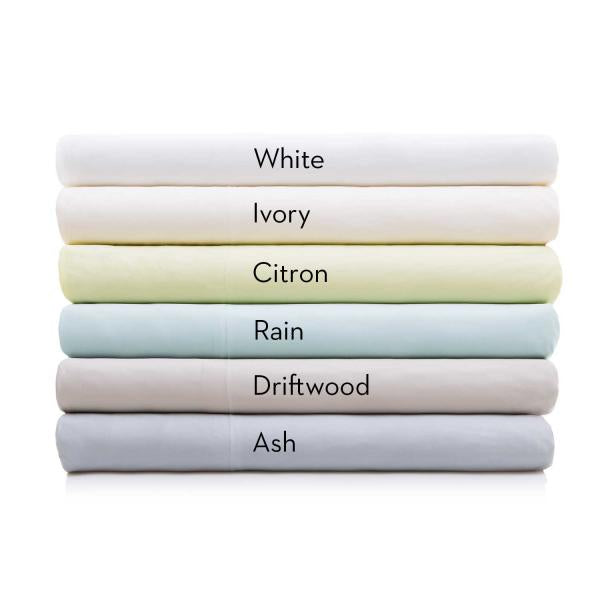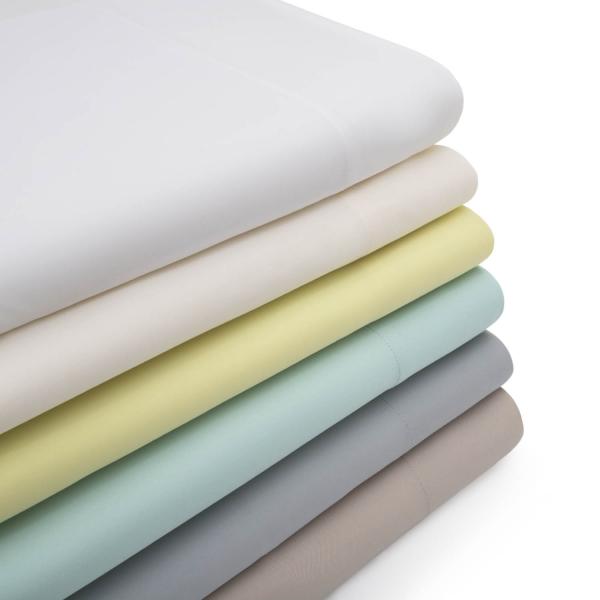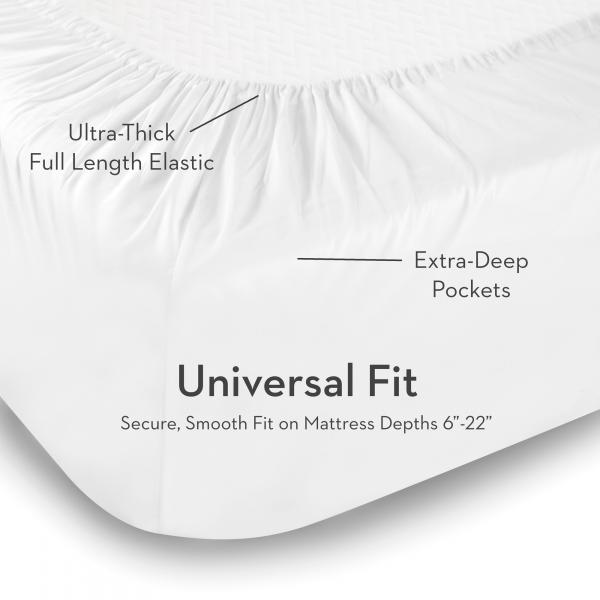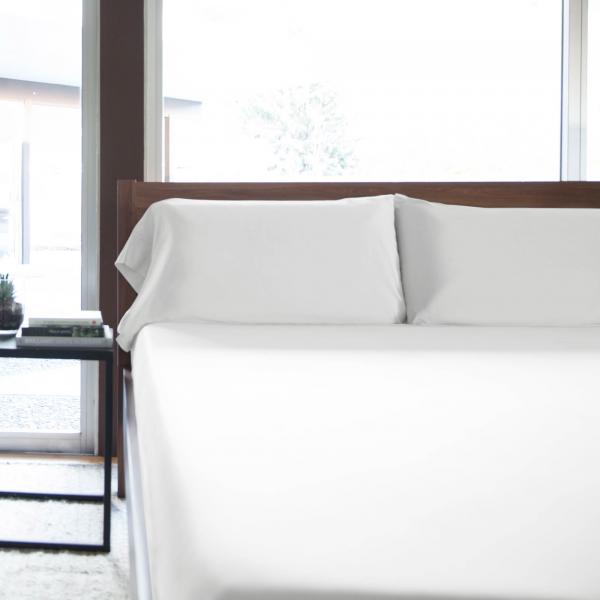 Rayon From Bamboo Sheets
$183.00
View Details WE OFFER A
365 NIGHT GUARANTEE

WE HAVE EASY
FINANCING AVAILABLE
SUPERIOR
CUSTOMER SERVICE
0% COMMISSION
NO PRESSURE SALES


"We visited Real Deal Sleep in late Fall 2019. Fast forward to April 2020, we decided in the midst of COVID-19, was the time to finally purchase a new sleep system. We reached out to the store and worked with JD himself over multiple text messages to get our new sleep system. That day back in late Fall when we visited the store, they had taken notes and knew exactly which system we wanted. We were able to stay at home and the entire transaction, except providing our credit card information over the phone, was handled via text.
Thank you JD and the entire Real Deal Sleep team!!"
Barb G.
San Diego, CA



The mattress I LOOOOOVED (the Jacklin!) was a little out of my price range but they hooked me up with a a really new floor model within my budget!! Above and beyond service when I picked up the following week at the warehouse (even in the midst of COVID-19 craziness!).
Joy D.
Imperial Beach, CA



"Man, let me just say how awesome of an experience it was working with JD.

I've never met someone who cares more than he does about making sure people are sleeping great.

From beginning to end, JD and his staff showed us and let us test the beds and really take our time to make sure we had the right fit. It's just been an awesome experience all around from beginning to end working with this company"
Jessie W.
Medford, MA


Industry Leading 365 Night Sleep Trial. Because you deserve it.

WE ARE PROUD TO BE VETERAN OWNED AND OPERATED.

THE PROOF IS IN THE PUDDING. OUR CUSTOMERS LOVE US AND SO WILL YOU.